10 rare Samsung products you probably didn't know existed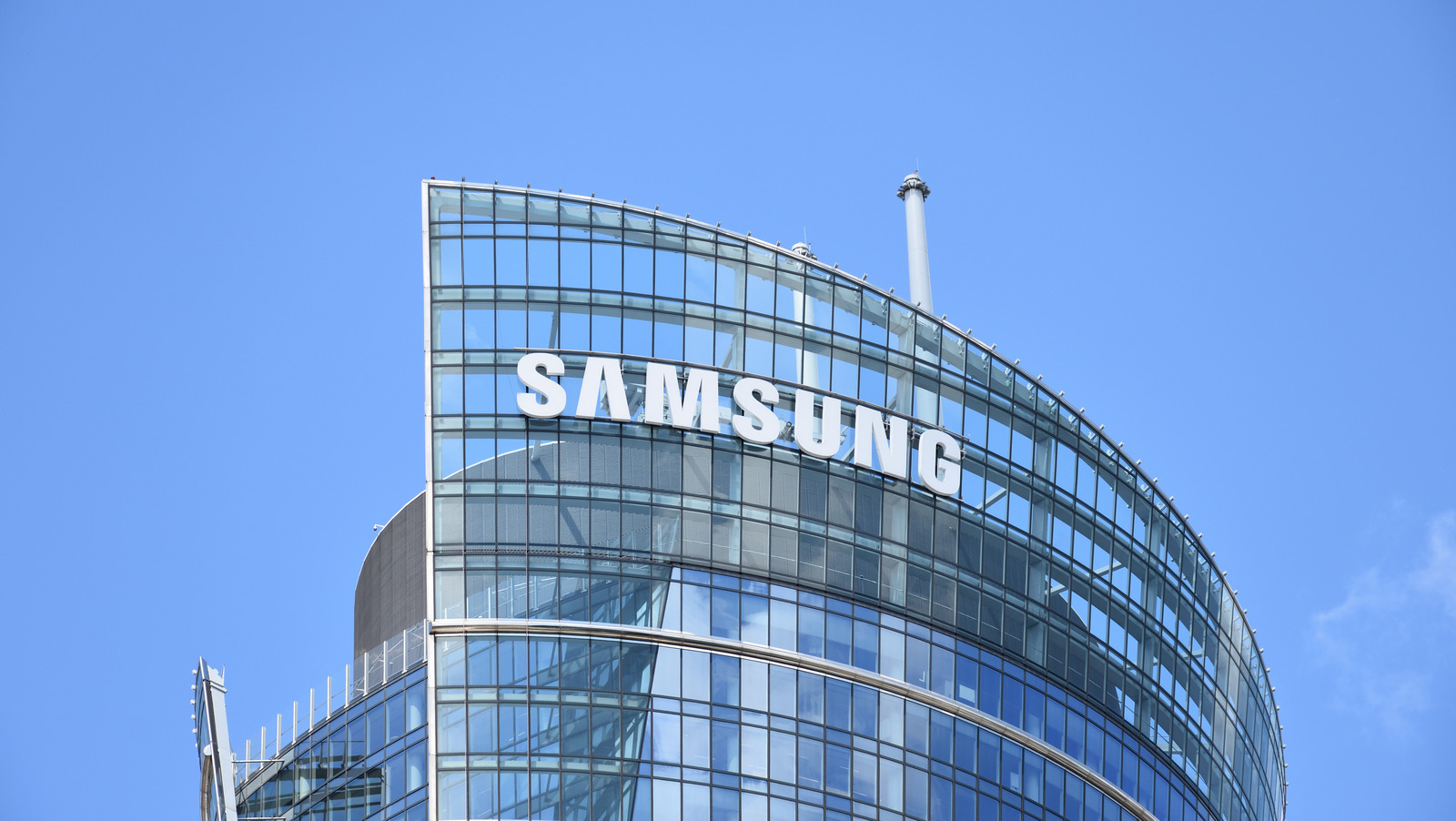 Consumer electronics may be the face of Samsung, but it should be clear by this point that they're not averse to dipping their fingers into other industries, and that extends to defence. During the company's diversification in the 1970s, it established Samsung Precision Company, later Samsung Techwin, as one of its subsidiaries (by Britannica).
Later, Samsung partnered with Hanwha, which eventually acquired Samsung Techwin altogether, and developed, among other things, the K9 self-propelled howitzer. This 47-ton tank has automated firing capabilities, built-in cameras for thermal and video imaging, an armored exterior, and can fire up to eight rounds per minute. These machines are, of course, used in Korea, but have also been exported to Turkey, Poland, Finland, India, Norway and Estonia (by Hanwha).
It is equipped with a 155mm cannon, explosive projectiles and can protect its crew from incoming fire and armor-piercing shells. It's basically a rolling bunker good enough to do its job for parts of the rest of the world to demand. According to Army Technology, the Australian Army should get some any day now.
Unlike much of Samsung's portfolio, their tanks aren't something you can buy unless you have access to military contracts. Fingers crossed, the K9 remains at least as rare as it is now.