Abaca producers in North Cotabato to expand their products with new processing facility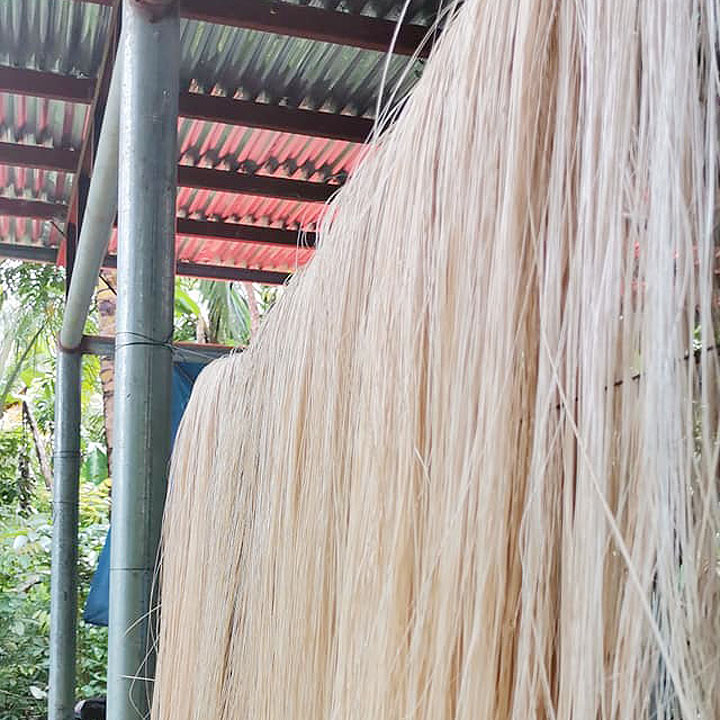 TO FARMERS' The North Cotabato group plans to increase abaca production and develop its products after recently receiving a new processing and drying facility.
P300,000 abaca center donated to the Perez ARB Rubber Producers Association of Barangay Perez, Kidapawan City was under the Land Reform Department's (DAR) Village Farm Based Enterprise Development (VLFED) programme.
"Upgrading our abaca processing center has been a great challenge and inspiration to everyone in the organization and to abaca producers in our community. This shows the sincerity in scaling up abaca production and product innovation in our community," association president Allan M. Masibay, Sr. said in a statement released by DAR last week.
The VLFED program also covers technical skills and capacity building training for farmers, product development and supply of materials needed to build processing facilities.
"Thanks to the training, our farmers were already producing and selling abaca by-products such as bags, slippers, placemats, bags and strings, among others," said DAR Deputy Regional Director Rodolfo T. Alburo.
The program also allows abaca farmers to participate in a 2 million peso project that will establish more nurseries in the area.
The project, titled Environment Responsible Abaca Value Chain to North Cotabato Farmers, is implemented by the World Vision Development Foundation with funding from the Government of Singapore. — Aries Christian S. Agustin