ArcelorMittal entrusts Metso Outotec with the renovation of its iron ore processing plant in Mexico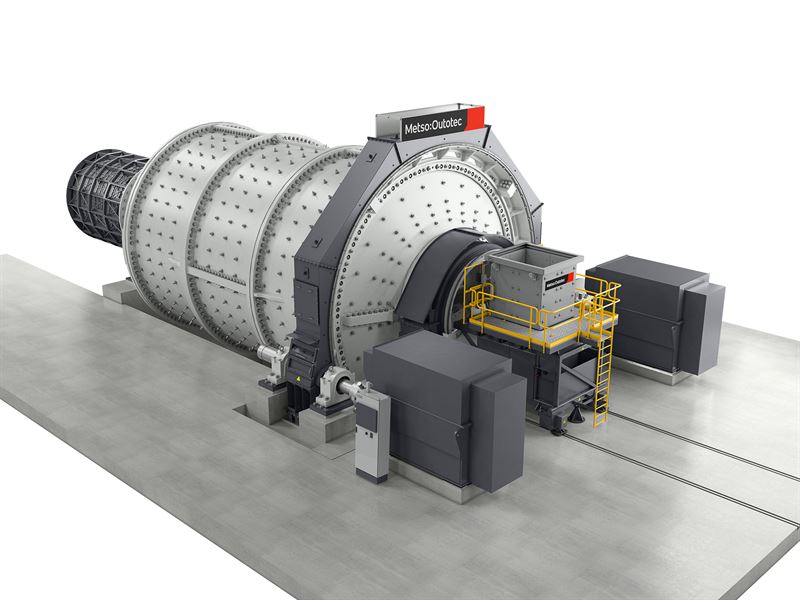 Posted by Daniel Gleeson on December 20, 2021
Metso Outotec announces that it has been awarded a contract to supply key grinding equipment for the ArcelorMittal iron ore processing plant modernization project at Las Truchas 2.3 Mt / y in Mexico.
The order value is approximately 17 million euros ($ 19 million), to be recorded in the Minerals division's fourth quarter (December quarter), orders received in 2021.
The order includes two Metso Outotec Premier ™ shredders with a total installed capacity of 19 MW. In addition, Metso Outotec will supply an in-house designed relining mill, allowing efficient and safe replacement of steel and rubber coating systems, a user-friendly Select ™ ball feeder and spare parts, the company said.
Andy Lingenfelter, vice president of mineral sales for North America and Central America at Metso Outotec, said: "We are delighted to have been chosen for this project. In Mexico, Metso Outotec is a leading supplier of shredders and relies on our strong local presence in services and consumables.
"With our Planet Positive Premier mills and associated lifecycle service offerings, our customer will be able to expand their iron ore production in a safe, efficient and environmentally responsible manner in partnership with us. "