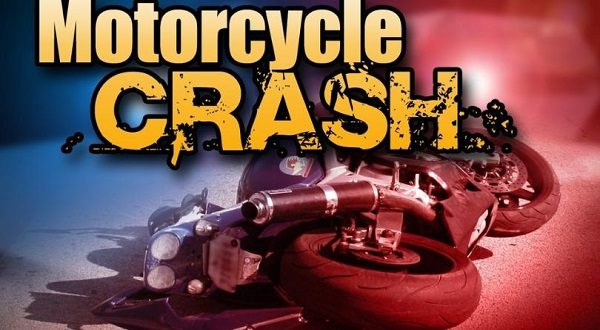 A Baxter County man was injured last weekend when his motorcycle hit a deer. Robert Bennett, 54, of rural Mountain Home, was transported by private vehicle to Baxter Regional Medical Center with what was described as suspected serious injuries.
According to a report from the Baxter County Sheriff's Office, Bennett was traveling on Arkansas Highway 5 South last Saturday. It was near the 6500 block of the freeway when the deer ran down the road and the motorcycle struck and killed the deer.
The MP says Bennett's father had already taken him to hospital when he arrived. The deputy then went to Baxter Regional and discovered that Bennett had a head injury and several other injuries.
Bennett was apparently not wearing a helmet in the 1:29 p.m. crash.
WebReadyMT Powered by Ready for the wire® INS
2494223638
Mozilla / 5.0 (Windows NT 10.0; Win64; x64) AppleWebKit / 537.36 (KHTML, like Gecko) Chrome / 91.0.4472.114 Safari / 537.36
4bcbd89ff1742e2a5ac122e37e9b8535194d3a0c
1
Source link