Disabled-Made Products Rejected – Special Report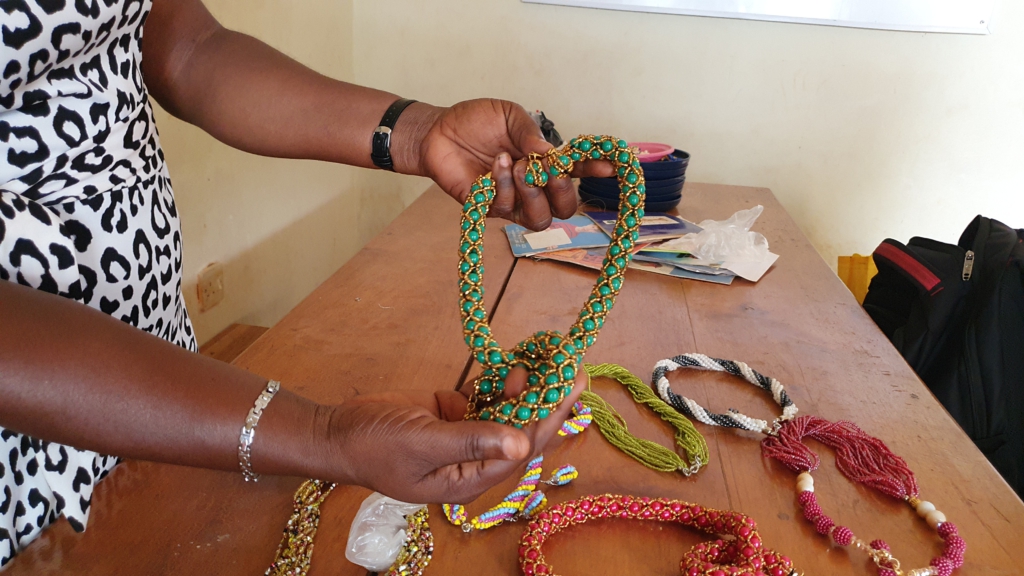 In Ghana, unemployment and street begging have become synonymous with people with special needs.
This is due to their inability to engage in income generating activities.
Emmanuel Kwasi Debrah of Luv FM discovers that even if some of them make the effort to be economically independent, their products are rejected because of societal beliefs.
Esther and Emmanuel work individually on a shoe, while Geneviève happily puts on her pearls. Special students would like to take up what they are engaged in as a vocation in the future.
"It makes me happy. I want to make slippers, chains and bags. This is the job I want to do in the future," Esther said.
Esther previously dreamed of becoming a hairdresser. However, she faced rejection.
One of the tutors, Kofi Amona, revealed that another apprentice was threatening to abandon the master unless Esther was forced to quit her apprenticeship.
"She had been there for a few months but the other apprentice told their master to let them go and true to their words they left.
"The master also needed people to work with, so she spoke with Esther's parents to take her, and after that the other apprentice came back," he said of the ordeal. Esther after meeting her parents during the admissions assessment.
Food subsidies only
The Life Community Special Vocational School in Deduako, Ashanti Region of Ghana was established in 1996 for people with disabilities.
They are trained in gardening, housekeeping, textile design, candle making and bead making.
Leatherworker Constance Agyei Kissiwaa admits that teaching special children is not an easy task. She says it takes a lot of love and patience.
"Dealing with them is very difficult but due to their condition, when you teach them you have to have patience and love them too," she said.
Constance manages a class of 12 but she points out that this is not common practice.
She would need 2 more teachers.
"There have to be 3 teachers taking care of 5 students. We should have a teacher and a caretaker," she said.
Constance revealed that to get a perfect pattern, an average of 5 patterns is wasted.
"We need a lot of teaching and learning materials. When you want them to cut a pattern, they'll mess up about 5," he said.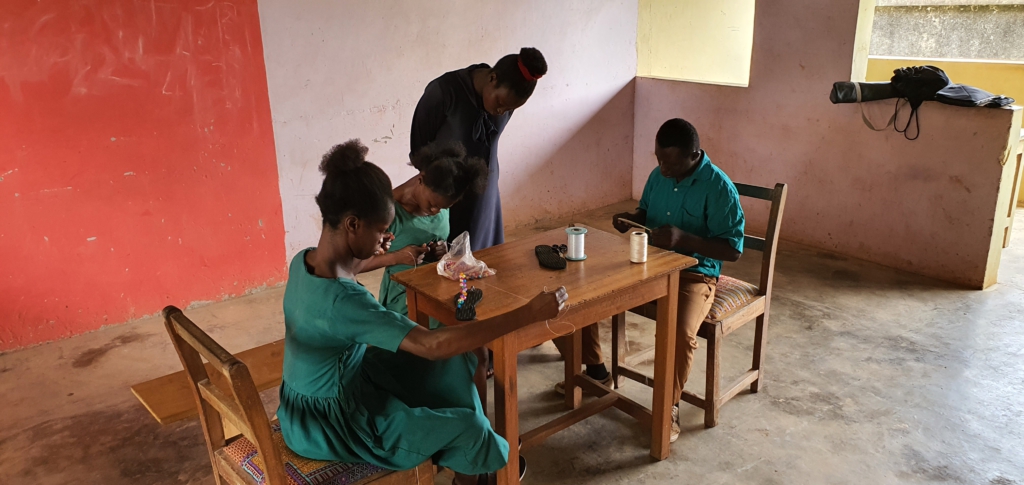 The principal, Joseph Stanley Mwuni, is sad that the government only provides the school with food and no teaching and learning materials.
"Although we call ourselves professional schools, the government does not seem to recognize us. They only give us food subsidies. We only teach, but the learning does not take place," he said.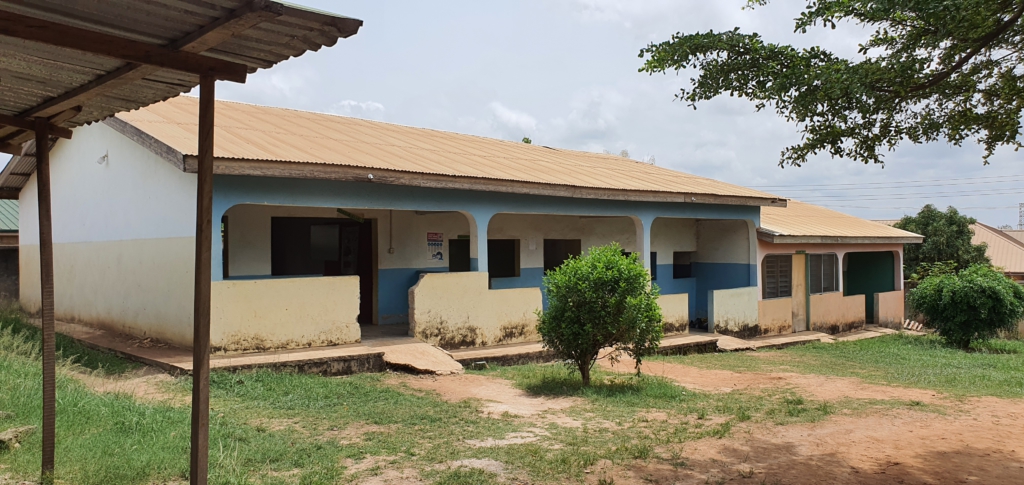 Discouraged Jewelry
Despite the school's difficulties, she managed to produce products to sell in order to help buy more teaching and learning materials. These efforts yielded no results.
I met Mrs. Ethel Osei, the vice principal of Life Community Special Vocational School, who is full of admiration for the work of her students as he lifts the more than a dozen beads one after the other. other.
"These beads are mixed with the local beads, we have the crystal beads and we have the rubber beads.
"It is the local pearl that they make in Somanya-Krobo, mixed with crystal. It was made by our students," she said.
The items, consisting of bracelets, anklets, necklaces and waist beads, were designed to adorn the skin of the Ghanaian but sadly the Ghanaian was sworn to abhor.
They have been idle here for half a decade due to cultural beliefs.
"These were made in 2017 and 2018 but we still have them here.
"Because of the condition of the students, they don't touch it. They believe they are likely to suffer from the conditions the students are in, but we always tell them they are not contagious. Only foreigners come here to buy," she revealed.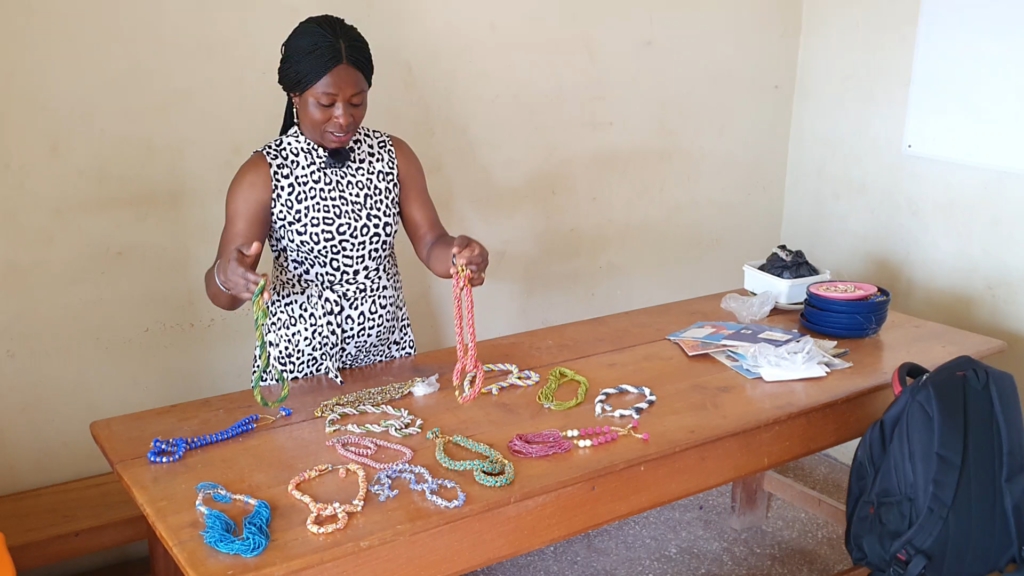 Change label
The Kwame Nkrumah University of Science and Technology is monitoring the situation.
The Departments of Sociology and Social Work, Industrial and Rural Art, and Disability Studies, funded by the Office of Grants and Research, provided tutor training and internship opportunities for students with disabilities. special needs.
Lead researcher Dr. Boulard Forkuor says this is aimed at helping them integrate into the world of work.
"We equip teachers with skills so that they can in turn teach these students.
"We also work with business owners and entrepreneurs in the community to provide internship opportunities for students so that they graduate with employable skills and make it easier for them to transfer skills from the workplace. school to the community", he is optimistic.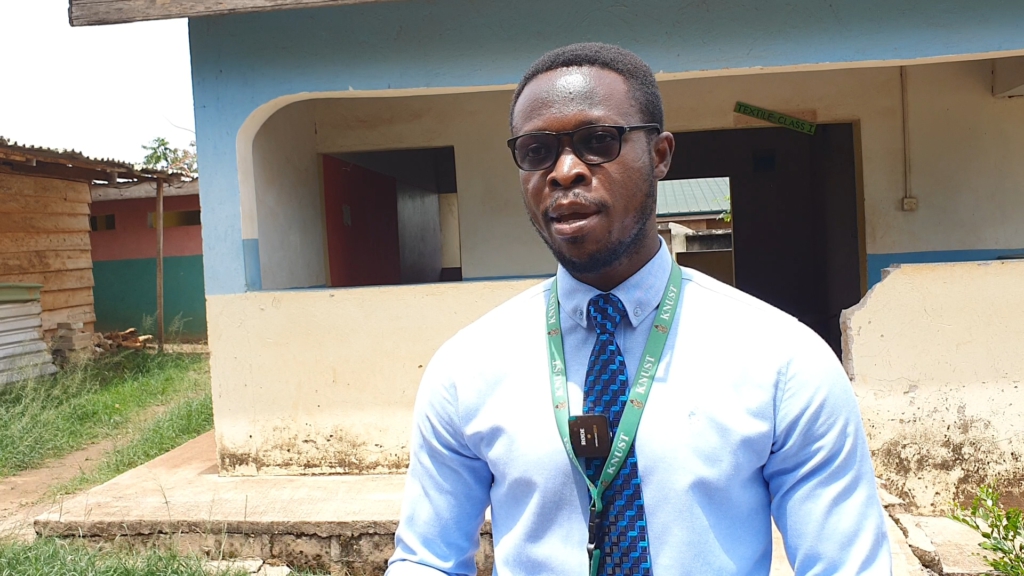 Today, the works of Geneviève, Esther and Emmanuel are part of a display ready for the market.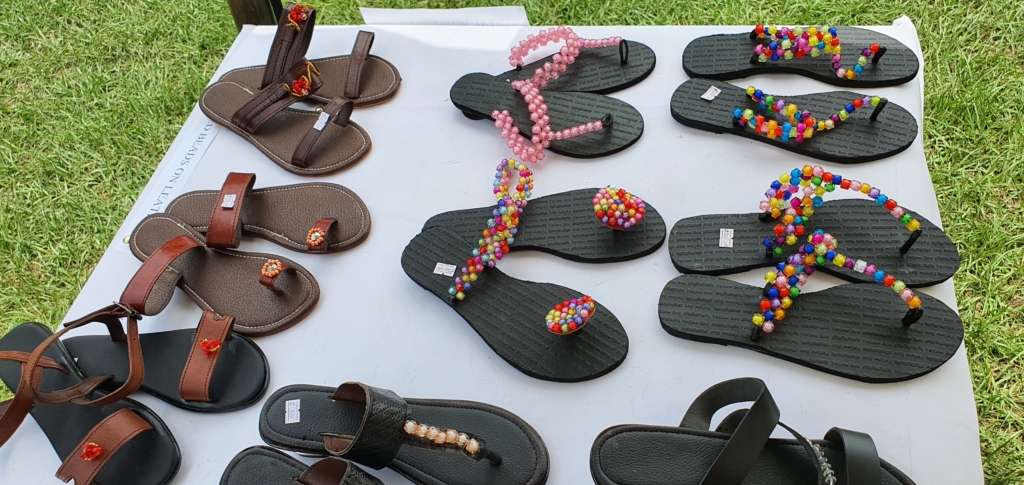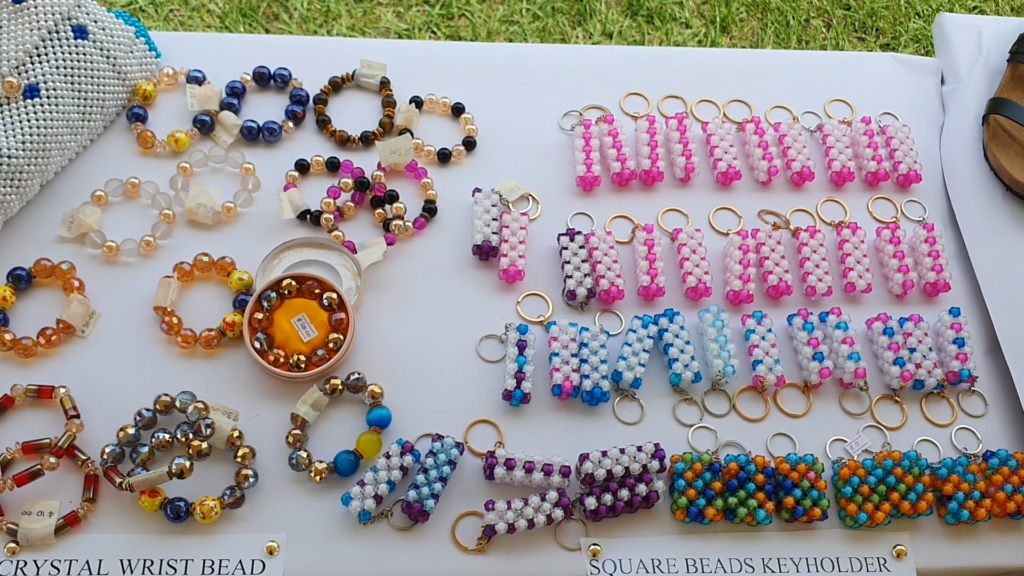 In society's attempt to rid the streets of special people begging for alms, it is important that we empower them by providing them with employable skills and then buying their wares.