Factory activity intensifies in July | Philstar.com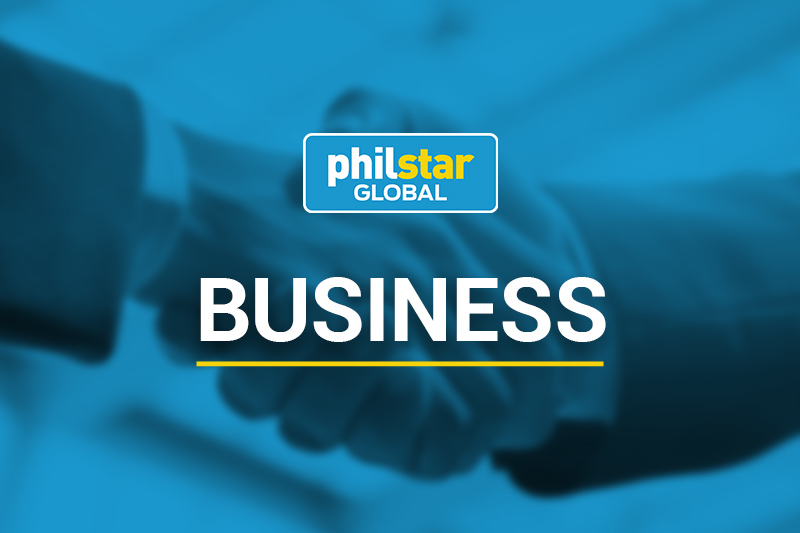 September 9, 2022 | 00:00
MANILA, Philippines — Manufacturing output in the Philippines rose in July from the previous month, with 14 industry groups posting positive year-on-year increases, the Philippine Statistics Authority (PSA) said.
The monthly integrated survey of selected industries released by PSA yesterday showed the country's manufacturing output, as measured by the Production Volume Index (VoPI), rose at an annual rate of 2.5% in July, from 0 .7% in June.
Compared to 534.4% in July last year, the latest VoPi is much lower.
"Of the 22 industrial divisions, 14 recorded positive annual growths, led by the manufacture of fabricated metal products, except for machinery and equipment with an annual growth rate of 30.3%," the PSA said.
Other industry groups posting positive annual increases in July were food products; transportation equipment; fabricated metal products except machinery and equipment; beverages; machines and equipment other than electric; paper and paper products; computer, electronic and optical products; articles of wood, bamboo, cane, rattan and related products; printing and reproduction of recorded media; other manufacture and repair and installation of machinery and equipment; textiles; leather and related products, including footwear; rubber and plastic products; and wear clothes.
Meanwhile, eight industrial divisions recorded year-on-year declines, with electrical equipment manufacturing registering the largest drop of -52.7%.
Other industry groups that recorded annual declines were base metals; tobacco products; basic pharmaceuticals and pharmaceutical preparations; chemical and chemical products; furniture; other non-metallic mineral products; and coke and refined petroleum products.
The Value of Production Index (VaPI) rose at a faster rate of 10.6% in July, compared to 8.3% in June.
July's VaPI, however, was well below the 529.9% growth rate of the same month last year.
Year-on-year increases in 17 industrial divisions contributed to VaPI's rally in July, with manufacturing of machinery and equipment excluding electricity posting the largest year-on-year increase of 32.1%.
Five industrial divisions, on the other hand, recorded declines, with electrical equipment manufacturing registering the largest annual decline of -51.2%.
PSA said the average manufacturing capacity utilization rate was 71.3% in July compared to 71.2% in June.
"There were 20 of the 22 industrial divisions with an average capacity utilization rate above 60%, dominated by furniture manufacturing (80.7%), computer, electronic and optical products manufacturing (80.2% ) and apparel manufacturing (80 percent)," PSA said.
He said 26.2% of the total responding establishments were operating at full capacity or at 90% to 100%.
Meanwhile, 37.4% were operating at 70-89% capacity, while 36.5% were operating below 70%.