Factory production jumps in March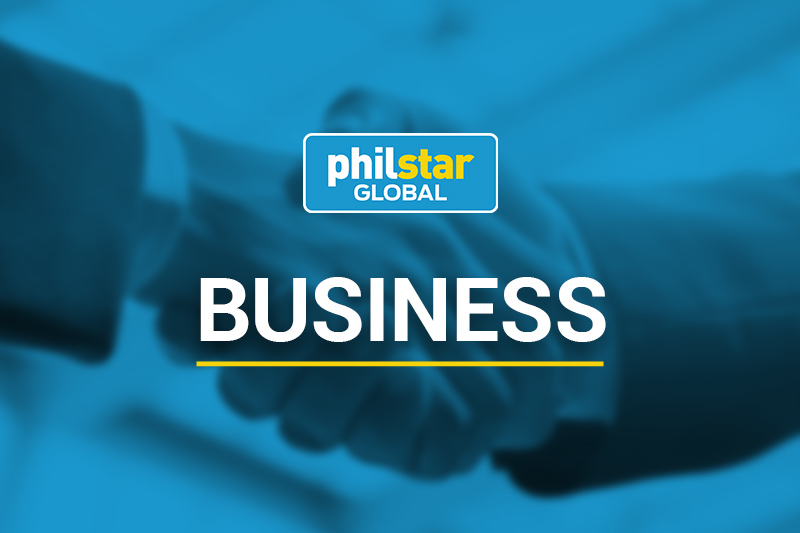 MANILA, Philippines — The country's manufacturing output rebounded strongly in March, recording triple-digit growth, after most parts of the Philippines were downgraded to Alert Level 1 as COVID cases plummeted.
Factory output, as measured by the Production Volume Index (VoPI), rose 336.3% in March, significantly faster than February's 75.5% and a complete turnaround compared to the 73.3% contraction in March 2021.
The latest index is the highest in seven months or since the 521% increase in August 2021.
While factory output has been steadily growing since April last year, the March printout marks the first time in five months that the index has again recorded a triple-digit rise.
Triple-digit gains were seen for six consecutive months from April to September 2021, largely due to weak base effects.
The Philippine Statistics Authority (PSA) attributed VoPI's rally in March to growth in 15 industrial divisions led by coke and petroleum product manufacturing, which jumped more than 2,100%.
That's a huge leap from the previous month's 482% growth.
The plant's output in March reflects the continued reopening of the economy. It was in March that Metro Manila and several other provinces were eased to the most lenient quarantine classification.
This has been the situation for nearly three months now, as no new spike in COVID cases has been recorded.
Fifteen of the 22 industry groups covered by the index recorded growth during the month.
Most industry groups posted double-digit increases, including machinery and equipment (43.2%), textiles (24.2%), tobacco products (17.1%), computer products, electronics and optics (16.1%), chemicals (15.8%), wood, bamboo. , rattan, rattan articles and related products (12.2%) and rubber and plastic products (10.5%).
Other winners also include base metals, beverages, fabricated metal products, apparel, furniture, and paper and paper products.
Contractions, meanwhile, were also recorded, led by electrical equipment at 36.5%.
The other declines concern transport equipment, non-metallic mineral products, printing and reproduction of recorded media, food products, leather products and basic pharmaceutical products and preparations.
Growth in the Value of Production Index (VaPI) also jumped to 358.2% in March from 82.9% in February. It was coming off a 74% contraction over the same period in 2021.
In addition, capacity utilization increased slightly on average, from 69.7% to 70.4%.
All 22 industry groups had an average capacity utilization rate of at least 50%, with the exception of the manufacturing of leather and allied products, including footwear.
This was dominated by the manufacture of furniture, other non-metallic mineral products, and machinery and equipment, except electrical.
Only 23% of responding establishments operated at full capacity during the month.