Factory production recovers in 2021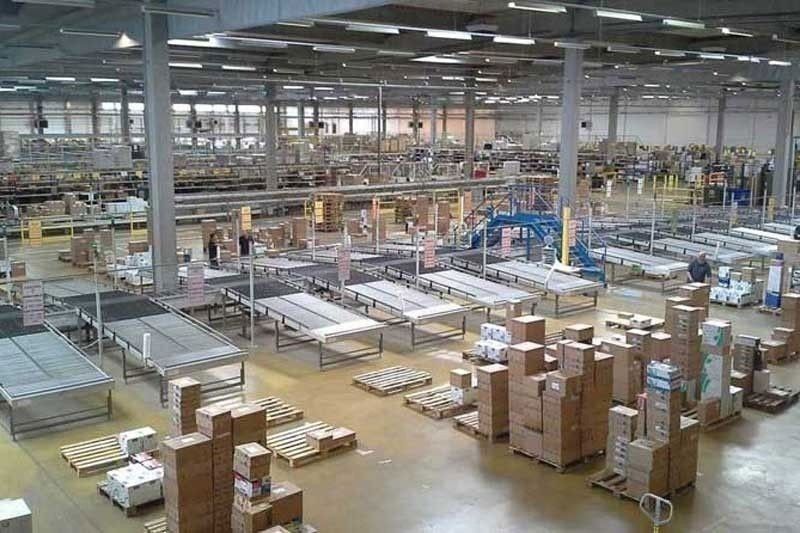 MANILA, Philippines — The country's manufacturing output continued to improve, albeit at an ever-slower pace in December, bringing growth for the year 2021 back to a significant recovery from a decline a year earlier.
Factory output, as measured by the Volume of Production Index (VoPI), rose 17.9% in December, slower than November's 25.8% but still better than the 14-year contraction. 8% from December 2020.
Nonetheless, VoPI has recovered for the whole of 2021, climbing 50.3% from the 40.5% drop in the first year of the pandemic in 2020.
The Philippine Statistics Authority (PSA) said that for most of 2021, manufacturing expanded, although gains began to fade around the fourth quarter as weak base effects waned.
Still, the economy was much more open in 2021 than in 2020, with the government implementing fewer restrictions compared to large-scale shutdowns in the early months of the pandemic.
Eleven of the 22 industry groups covered by the index recorded growth last December, led by the manufacture of wood, bamboo, rattan, rattan and related products, which rose 122.6%.
Manufacturing of machinery and equipment and electricity increased by 50%.
Most industry groups posted double-digit increases, including coke and refined petroleum products (48%), computer, electronic and optical products (27%), non-metallic mineral products (37%) , food products (32%) and metal products. products (40%). Other winners include leather products and textiles.
Contractions, meanwhile, were also recorded, driven by basic pharmaceutical products and preparations at 30.2%.
Other declines were observed in transportation equipment, rubber and plastic products, chemicals, beverages, clothing, paper and paper products, basic metals, tobacco products, furniture and the printing and reproduction of recorded media.
Growth in the Value of Production Index (VaPI) also slowed to 18.6% in December from 27.2% in November. But it contracted by 18% compared to the same period in 2020.
For 2021 as a whole, VaPI rebounded 47% from the 43% decline in 2020.
In addition, capacity utilization fell slightly on average to 67.3% from 67.8%.
Twenty of the 22 industry groups had an average capacity utilization rate of at least 50%, led by the manufacture of furniture, other non-metallic mineral products and tobacco products.
Almost a quarter or 23.3% of responding facilities were operating at full capacity.