Factory production starts slowly in January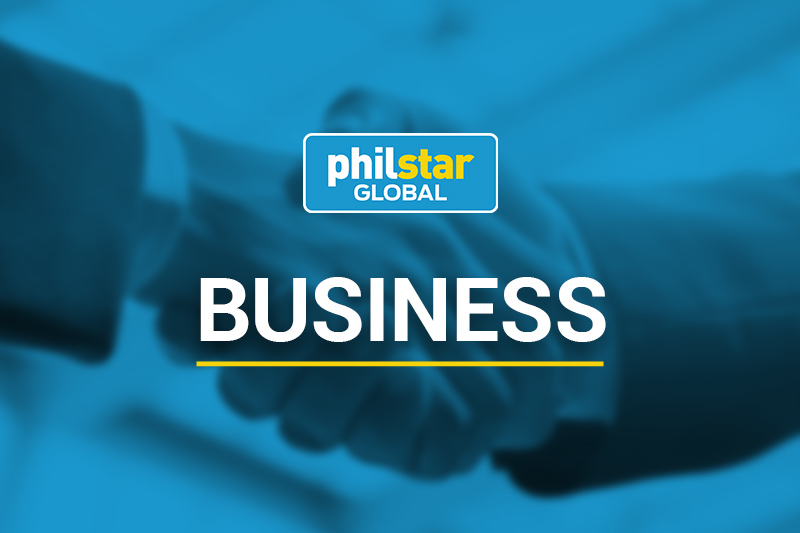 MANILA, Philippines — The manufacturing sector got off to a slow pace in January following a spike in new COVID cases due to the Omicron variant.
Factory output, as measured by the Production Volume Index (VoPI), rose 16.5% in January, slower than December's 21.3% but still better than the 14-year contraction. 5% in January 2021.
The Philippine Statistics Authority attributed VoPI's recovery in January to growth in 16 industry divisions led by tobacco product manufacturing, which rose 88.4%, a reversal from a contraction of 14.5 % the preceding month.
Manufacture of articles of wood, bamboo, cane, rattan and related products also increased, but at a slower rate of 86.8%.
Factory output in January showed weak base effects continued to decline after a massive expansion through most of 2021.
But the shift to the "new normal" this year should help further improve manufacturing conditions in the country.
Sixteen of the 22 industry groups covered by the index recorded growth during the month.
Most industry groups recorded double-digit increases, including coke and refined petroleum products (45%), basic pharmaceuticals and preparations (48%), base metals (36%), machinery and equipment (20%) and textiles (21%). .
Other winners also include computer, electronic and optical products, food products, non-metallic mineral products, beverages, fabricated metal products, printing and reproduction of recorded media, paper and paper products and furniture.
Contractions, meanwhile, were also recorded, led by wearing clothes at 24%.
Other declines were observed in transportation equipment, rubber and plastic products, chemical products and leather products.
Growth in the Value of Production Index (VaPI) also slowed to 21.3% in January from 22.1% in December. In the same month a year ago, it had contracted by 19.5%.
In addition, capacity utilization increased slightly on average, from 67.4% to 67.9%.
Twenty of the 22 industry groups had an average capacity utilization rate of at least 50%, led by the manufacture of furniture, other non-metallic mineral products, and basic pharmaceutical products and preparations.
Only 17.8% of responding establishments operated at full capacity during the month.