Japanese supplier of sulfur products Tsurumi expands with acquisition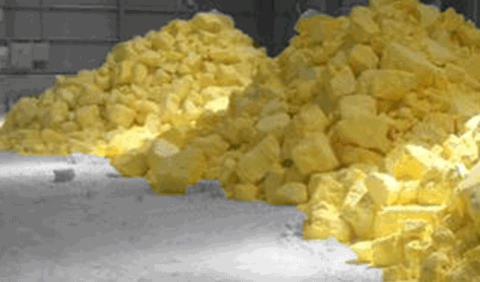 Tokyo-based manufacturer buys insoluble sulfur business from Nippon Kanryu Industry
Tokyo – Tsurumi Chemical Co, Ltd, a Japanese supplier of sulfur products to the tire and rubber industry, acquires the insoluble sulfur business of Nippon Kanryu Industry.
The deal, announced on September 22, includes acquiring the Fukuoka-based company and its manufacturing facility in Kitakyushu, Fukuoka Prefecture by December 1.
The Nippon Kanryu unit produces insoluble sulfur under the Seimi OT and Seimi Sulfur brands, Tsurumi Chemical said without giving capacity or sales details.
Tsurumi Chemical has been manufacturing ground sulfur for the tire industry since 1944 and is considered the largest manufacturer of ground sulfur in Japan.
With the addition of the insoluble sulfur business, the company expects to be able to offer both ground powdered sulfur (soluble sulfur) and insoluble sulfur grades for tire and rubber companies globally. Japan and Asia.
According to Tsurumi, the acquisition was made in anticipation of an increase in global demand for insoluble sulfur in the rubber industry.
Tsurumi Chemical, owned by rubber materials distributor Kato Sansho Co., plans to expand domestic and international sales of insoluble sulfur through Kato Sansho's sales network.
Kato Sansho has sales offices in China, Thailand, Indonesia, Malaysia, Vietnam, USA and Mexico.