Limestone Processing Equipment Using Superfine Crusher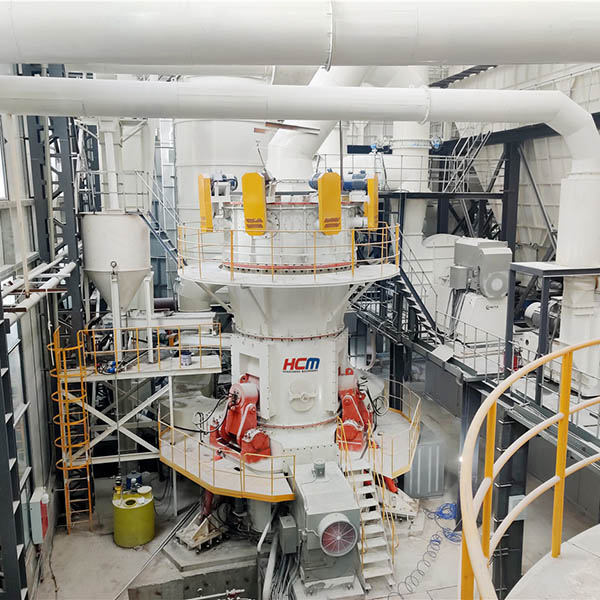 Limestone can be processed by crusher, limestone powders can be used in the production of paper, rubber, paint, coating, cosmetics, food, sealing, bonding, polishing and others products.
200 Coarse Limestone Powder can be used for various calcium-containing food additives.
Limestone powder 250-300 can be used as raw material for plastic factory, rubber factory, paint factory, waterproof materials factory, and for interior and exterior wall painting.
350-800 fine limestone powder can be used to make gussets, downspouts, chemicals.
1250 superfine limestone powder can be used for PVC, PE, paint, coating grade products, paper base coating, paper surface coating.
Limestone processing equipment
HLMX superfine limestone grinding equipment is preferred powder making equipment for processing superfine limestone powders, it can process the fineness between 45um-7um, if used secondary grading system, the fineness can reach 3um, the output can reach 40t/h. It integrates impact, crushing, grinding, conveying, collecting, storing into one set, with the characteristics of more efficient crushing, uniform particle size distribution, no large particle pollution , stable product quality.
HLMX Superfine Grinder
Maximum feed size: 20mm
Capacity: 4-40t/h
Fineness: 325-2500 mesh
Applicable materials: raw cement, clinker, lime powder, slag powder, manganese ore, gypsum, coal, barite, calcite, etc.
Applicable sectors: This limestone grinding machine can be used in metallurgy, chemical rubber, paint, plastic, pigment, ink, building materials, medicine, food and other sectors.
Features of the grinder: grinding roller wear resistance, the roller sleeve can be turned over for longer service life. Grinding disc liners are made of special material cast iron. Configuration of multi-series powder separator, alternative fineness of single-head and multi-head powder separator. Closed circuit sealing system for low noise, no dust spillage, noise reduction and environmental protection
Media Contact
Company Name: Guilin HongCheng Mining Equipment Manufacture Co., Ltd.
E-mail: Send an email
Call: +86-0773-3568321
Address:Yangtang Shanshui Industrial Park, Xicheng Economic Development Zone
Town: Guilin
State: Guangxi
The country: China
Website: https://www.hongchengmill.com/