Luxman unveils new high-end amps and turntables – The Vinyl Factory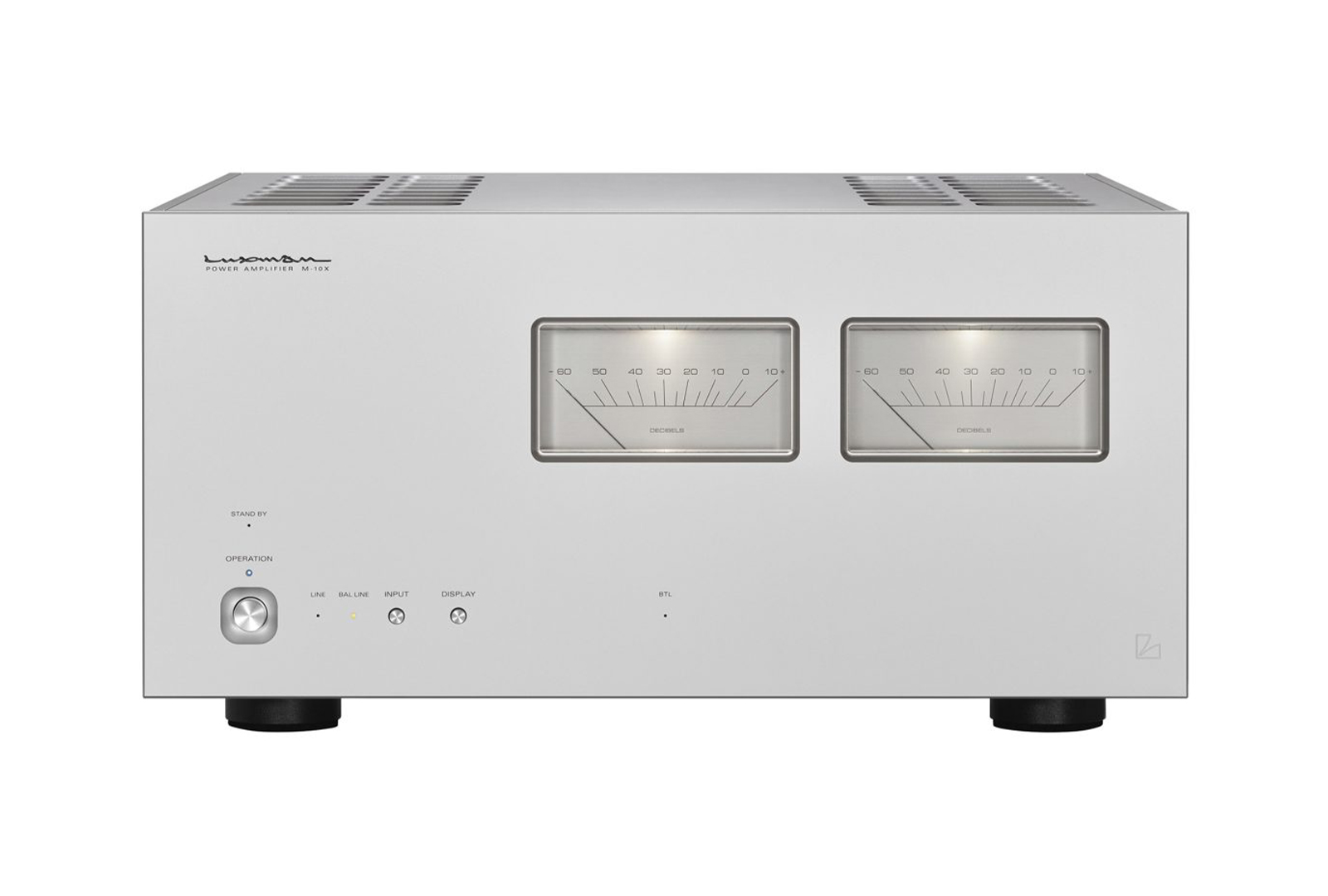 Published on
August 17, 2022
Category
New
A first celebration of the company's 100th anniversary.
High-end audio manufacturer Luxman is launching two new amps and a turntable in August and September this year.
Read more: The Best High-End Vinyl Cleaning Products
The first is Luxman's new flagship stereo amp – the M-10X. The amp features the brand's Luxman Integrated Feedback System (or LIFES), designed to reduce distortion.
The M-10X is also capable of delivering 50 Watts into 8 ohms.
It is available now at Luxman's website for £16,000.
The second amplifier – the L-507Z – is described as the first version of Luxman's "new generation of amplifier products". Like the M-10X, it also features the company's LIFES design.
It also has a built-in electronically controlled attenuator which should minimize sound quality degradation across the entire volume spectrum.
In addition to a standard 6.3mm headphone jack, it also features a new 4.4mm output.
The L-507Z will cost £8,000 later this month. Check product sheet for more information.
Finally, the new PD-151 MKII turntable builds on the brand's PD-151 turntable from 2018. The MK11 version features a new S-shaped tonearm and brushless DC motor .
It comes with rubber dampening mounts to reduce vibration and distortion, as well as isolated feet.
The turntable will cost £5,000 in September 2022. Head to the Luxman website for more information.
Older
Rat Records in south London reopens under new ownership and name