Metso Outotec adds mill liner recycling to latest Boliden Kevitsa service contract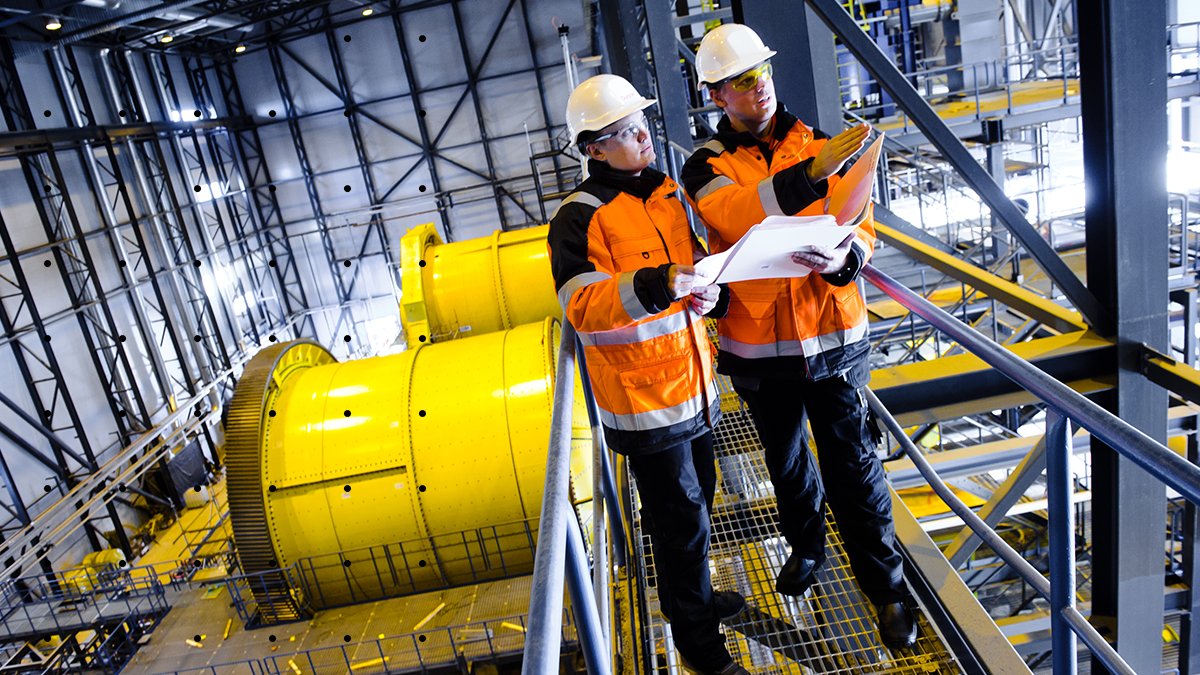 Posted by Daniel Gleeson on October 20, 2022
Metso Outotec announces it has signed a Life Cycle Services (LCS) contract with Boliden for its Kevitsa mine in the Sodankylä region of Finland, which will see the OEM offer the mining company a new crusher liner recycling service Planet Positive for used coatings.
The 3+2 year agreement covers Megaliner™ coatings supply and optimization services for four mills with advanced offloading systems, supported by mill coatings outage planning and execution services.
The contract is a performance-based cost-per-ton agreement, with the common goal of ensuring mill circuit uptime and maximizing valuable production time, striving to achieve a common sustainability goal that benefits both parties, the company said.
The value of the order is approximately 35 million euros ($34 million) and the first part of the contract was recorded in orders received by Minerals for the September quarter.
Anssi Poutanen, Senior Vice President, Mill Lining business line, Metso Outotec, said: "We are delighted to extend our cooperation with Boliden in Finland. Metso Outotec is committed to supporting Boliden's operational and sustainability goals and to further increasing the life of its liners. When it's time to replace worn liners, our innovative factory liner recycling service will dispose of worn liners in a sustainable way. »
After more than a decade of intensive development work and pilot projects for the recycling of used mill liners, Metso Outotec says it is ready to introduce its latest innovation in circularity, a unique separation line for processing rubber liners. , Poly-Met™ and Megaliner in all sizes. For customers, the new mill liner recycling service solves the problem of disposing of used mill liners and provides a way to reduce CO2 emissions and improve environmental efficiency as less material is sent in untreated landfills, according to the company.
In the first phase, the recycling service using the new separation line is available to customers under crusher liner service contract in Europe. The service will be extended to new markets in 2023.