Metso Outotec invests in a new filter sheet factory in Mexico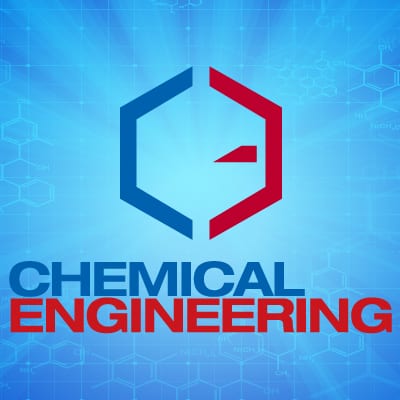 September 16, 2022 | By Mary Bailey
Metso Outotec Corp. (Helsinki, Finland) will invest in the establishment of its first polymer filter sheet production unit in Mexico. With this investment, Metso Outotec is responding to global market demand by increasing its ability to supply high-quality polymer filter sheets for the filter presses of its mining customers.
The company plans to invest a total of around €28 million to acquire the land and develop the production facilities by 2025.
Construction will begin as soon as land acquisition and facility planning are complete. Construction of the new plant is expected to begin in 2023 and reach full capacity in 2025, after a gradual ramp-up. Once fully operational, the new plant is expected to employ around 60 skilled people.
"Polymer filter sheets are strategic and critical spare parts. To meet the growing needs of our customers, we will further develop our supply capabilities by investing in a new state-of-the-art factory where quality and safety are key areas. We have also maintained and will maintain a strong supplier network globally," says Tomas Hakala, Senior Vice President, Enrichment, Dehydration and Hydrometallurgy Services.
"We chose Mexico as a target country to reduce shipping times, distances, especially to the Americas, and CO2 emissions for our end customers.
Metso Outotec has high sustainability targets for CO2 for its own operations and the supply chain. The goal is to have net zero CO2 emissions in the company's own operations by 2030, and a 20% reduction in CO emissions2 emissions from logistics by 2025. In addition, the goal is for 30% of suppliers by spend to commit to the Science-Based Targets initiative (SBTi) and set targets for reducing CO2 emissions.2emissions by 2030.
The new plant will be located in the central region of Mexico, where Metso Outotec already has a rubber and Poly-Met plant.