Passport processing time has apparently improved and the ICA building is now open for walk-in visits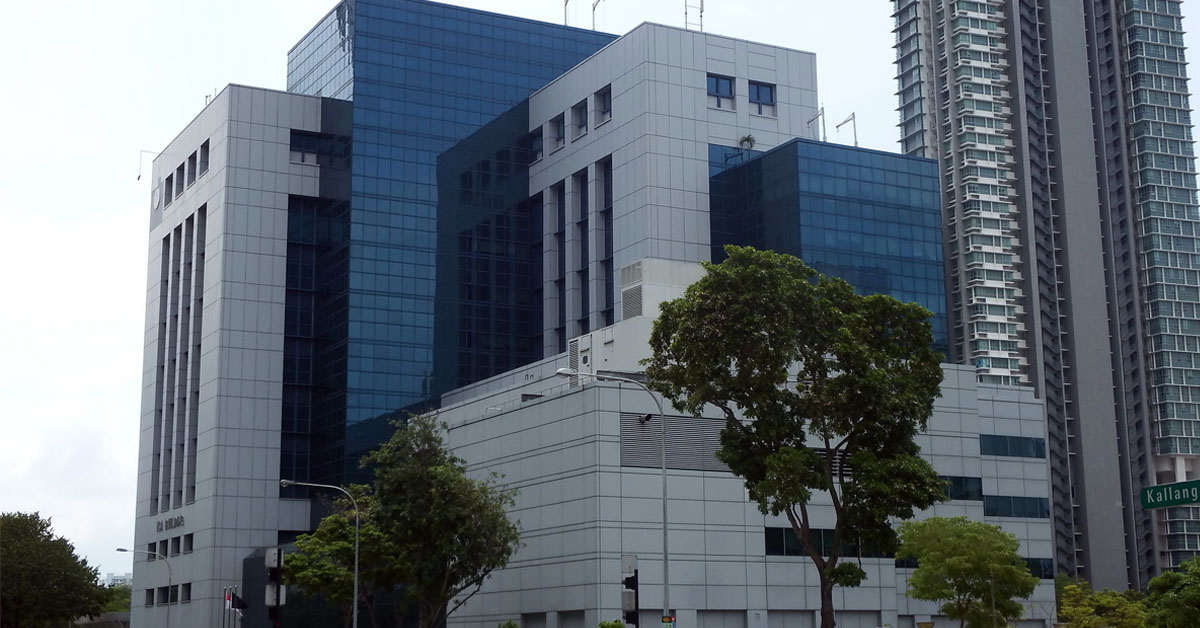 In June 2022, many locals who failed to book passport renewal appointments were turned away as Immigration and Checkpoints Authority (ICA) workers struggled to manage the surge in demand which resulted in winding queues of Singaporeans forming as if there was free bubble tea to be expected at the end.
With the easing of travel restrictions in Singapore since April, more and more locals are renewing their passports with a view to traveling abroad again.
Previously, the ICA announced that the wait for new passports could take up to six weeks. It has now been shortened to a duration closer to the time it takes to get a response from your crush – just two or three days.
It also appears that citizens can now enter the ICA building to renew their passports and ID cards without making an appointment first.
Citizens took note of the shorter wait times
Zalina, a 42-year-old housewife, spoke with 8 World of her recent experience of applying for new passports for her children. She said she went to the ICA website last Thursday (September 8) to renew the passports of her 5-year-old daughter and 8-year-old son.
Just three days later, she received email notification from the ICA that the passports were ready for collection.
Noor Ain Masaid, a 35-year-old home-based entrepreneur, said that to avoid the peak travel season that occurs at the end of each year, she opted to renew her passport online last Friday (September 9) evening. She received a collection notice at noon today (September 13).
"The process is very quick," she commented.
Some may not know, but you can also choose to pick up your passport at some post office within 4 days, but it will take longer time to reach you.
She revealed that due to her restricted mobility, she could only select the option to collect her new passport from the post office near her home, and that the earliest collection date offered was early next month. .
"[The passport collection date] differs depending on the earliest appointment date offered by the SingPost agency near you. For example, in my case, if I choose to pick it up from Sengkang post office, the first available slot is the 4th of next month.
The ICA now accepts walk-ins
When Goody Feed visited the ICA building today, people can be seen entering without the need for an appointment.
However, the passport collection area remains crowded, while IC collection queues were slightly shorter.
We can only imagine how long those lines would be if the ICA had officially announced that they were now open to walk-ins.
Oops, I guess this article doesn't exactly help with that.
Goody Feed contacted the ICA for more information on the new walk-in process and wait times, and will provide an update here if they respond.
---
Advertisement
---
You can also watch this video to learn more about this topic:
Read also :
Featured Image: Hi-Point/Shutterstock
---