Italian electric scooter maker Piaggio unveiled its next-generation electric scooters at the Beijing Motor Show. The Piaggio One series consists of the Piaggio One, One + and One Active, each with different sizes and battery ranges.
The new Piaggio One electric scooter series follows on from the company's Vespa Electrica scooters. The three models in the series are aimed primarily at a more urban and younger audience. Piaggio has reduced the entry cost of these scooters with a lower horsepower design as it is intended for use in urban centers.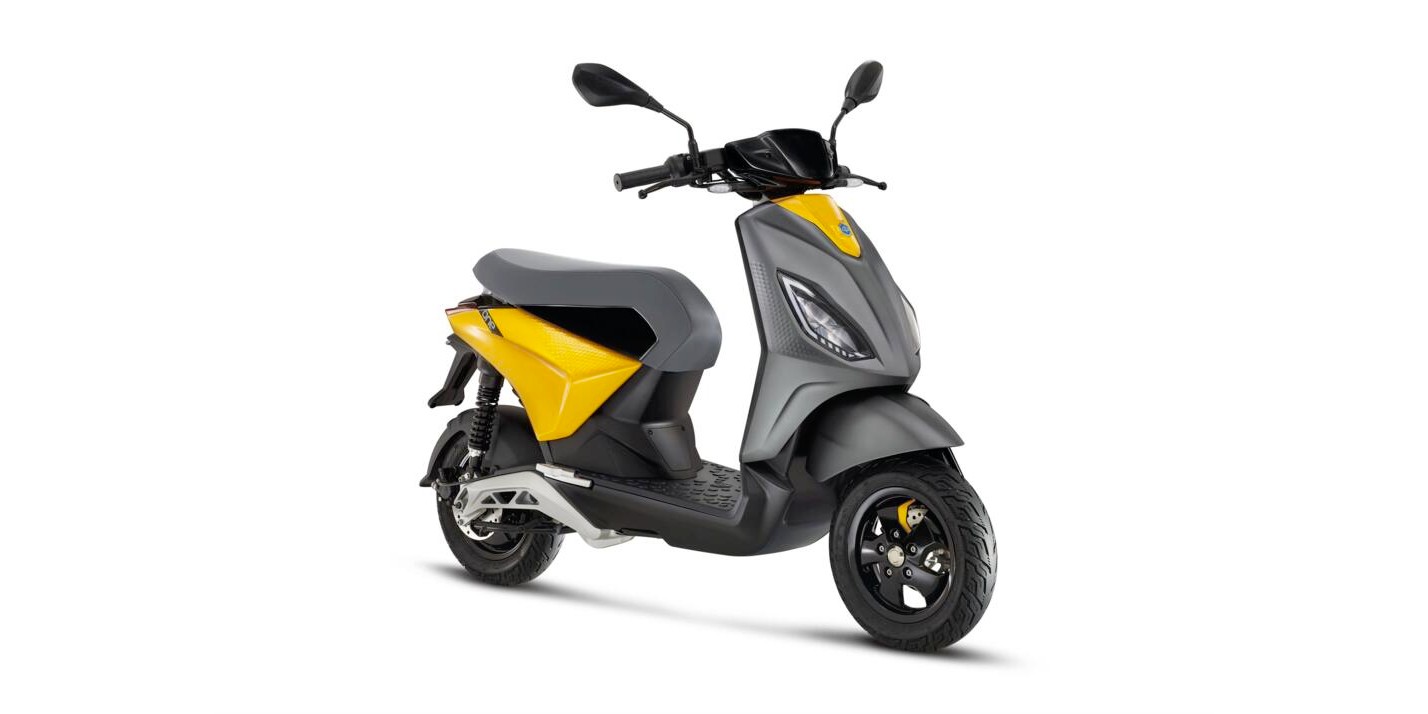 Of the three models, the Piaggio One is the entry-level model. It is powered by a 1.2 kW electric motor, with a top speed of just 45 km / h (28 mph). Under the moped laws of most countries, drivers will not need a motorcycle license to use the scooter. It comes with a 48V and 25Ah unit battery with a capacity of 1,200 Wh, which the company says can travel 55 km or 34 miles.
For its part, the Piaggio One + is also powered by a 1.2 kW electric motor with the same top speed as the Piaggio One. However, the battery is increased to a capacity of 2300 Wh. With this boost, it can travel a distance of around 100 km or 62 miles.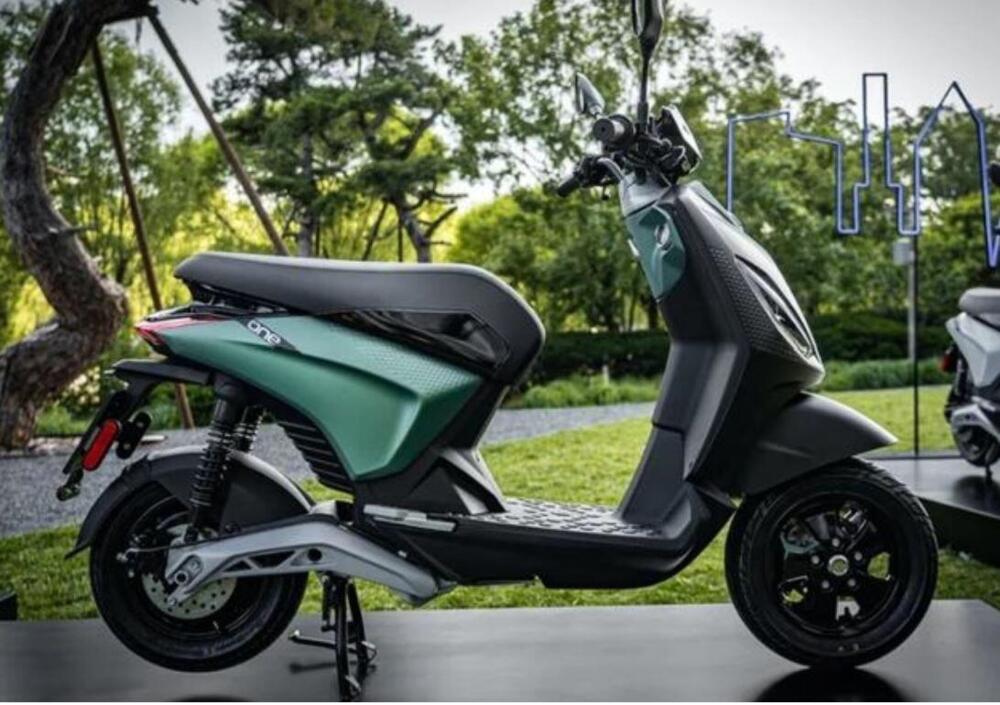 Meanwhile, cyclists who want a faster scooter can opt for the Piaggio ONE Active. It is powered by a more powerful 2 kW motor, which allows the scooter to reach a top speed of 60 km / h or 36 mph. Although the scooter is equipped with a more powerful motor, the battery has a capacity of 2300 Wh, the same as that of the Piaggio ONE +. Thus, the scooter has a maximum range of 85 km or 53 miles.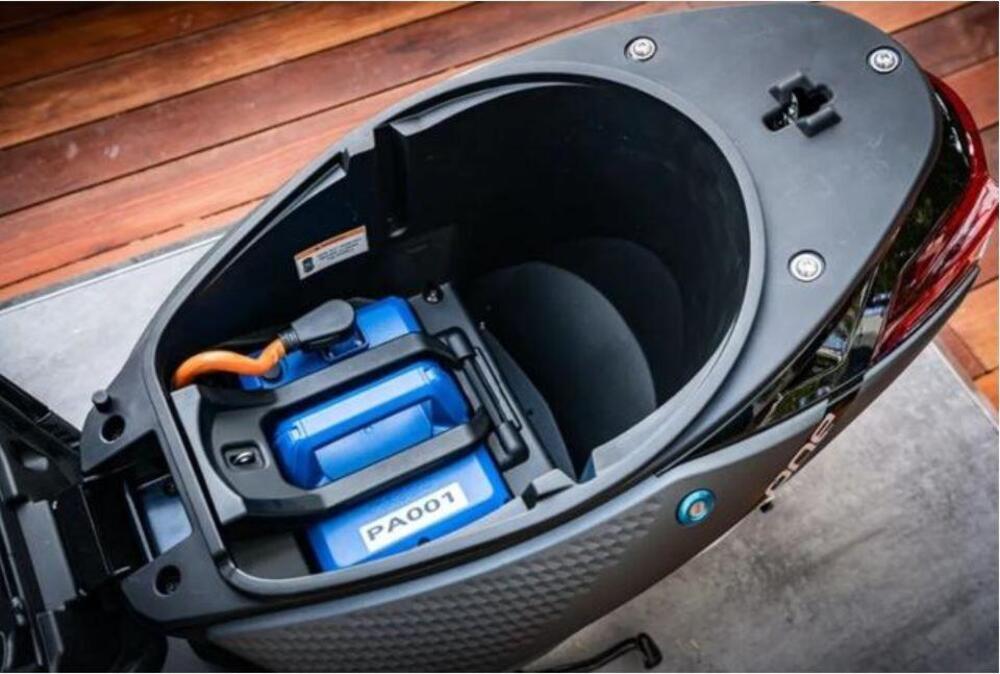 The charging time of all scooters according to Piaggio is six hours, with removable batteries that can be charged remotely. The company has partnered with a consortium that designs removable batteries, with the intention of having standard scooter and electric motorcycle batteries, but no new battery designs have been disclosed by Piaggio. It is still unclear whether the Piaggio ONE series batteries are manufactured with the new standards.
The new Piaggio ONE scooters will first be available in China with a price of 17,800 RMB (~ $ 2,785).
RELATED;
(Going through)
ALWAYS BE THE FIRST TO KNOW – FOLLOW US!
Source link